E-commerce support
E-commerce w AB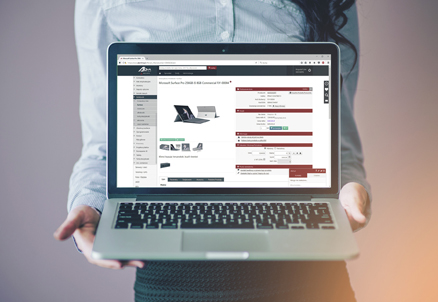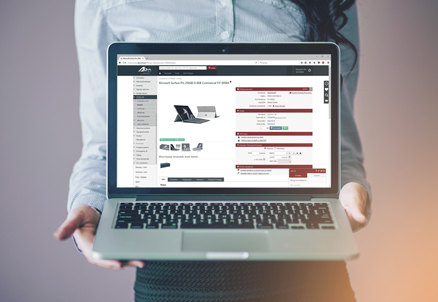 The overall value of the Polish e-commerce market has grown by several percent each year in recent years. According to various estimates, last year it amounted to about 50 billion PLN in total. The ever-changing environment and the way of purchasing products by consumers contributed to the decision to create a number of solutions for the e-commerce industry in AB.
Conveniently order products from AB via the AB Online platform. With more than 90,000 products in stock, at AB, we have created a platform for you to easily search, compare and order all of them. The innovative solutions we have developed for you make B2B purchasing easier than ever before.
Use the API to connect to the AB system. Downloading offer information, invoices or submitting orders are just some of the possibilities offered by the extensive AB API. Integration enables to you cooperate with AB in a fully automated way, which saves you time and resources.
Product content for your website
We know how important a role in e-commerce is played by information materials concerning products that the customer cannot see with their own eyes, which is possible in a brick and mortar store. To make your life easier and save you time and money, we create product content and give you the opportunity to use it on your website.
We are aware of the fact that e-commerce requires efficient logistics, which is why we built the AB Distribution Centre – one of the most modern warehouses in Poland. The automation of logistics processes allows you to quickly ship your order, which can get to the desired address on the very next day.
Join the ranks of AB Clients now and take advantage of the solutions supporting your online sales!