AB Online Shopping Platform

The vast majority of all orders – as many as 90% – are placed through the AB Online platform. We know that it effectively facilitates your everyday work, which is why we constantly work on its development. The following features make it stand out: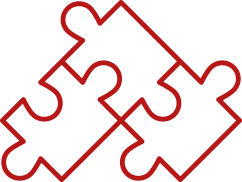 MODULAR STRUCTURE
You can customise the dashboard view after logging in. Customisation enables you to choose the most important options for you. Simply use the "drag and drop" method – just grab the module with your mouse and move it to the desired place.
NAVIGATION AND PRODUCT SEARCHES
The platform offers numerous facilities for quickly and conveniently finding products among the 100,000 SKUs offered:
searching in a category and vendor trees;
search in descriptions;
filtering results by category;
search in the results;
advanced result sorting.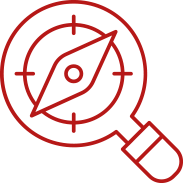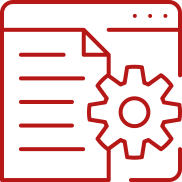 FILTERING AND LISTING PRODUCTS
A broad range of filters makes it easy for you to find the right product in a selected category. The results list can be displayed in three different ways depending on your preferences.
PRODUCT COMPARISON, QUICK PREVIEW AND FAVOURITES
The products in the results list have additional options that enable you to:
precisely compare their parameters in a clear table;
quickly take a look at the description without leaving the results list;
adding a product to favourites – a special place to which you can assign selected products.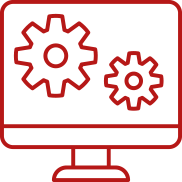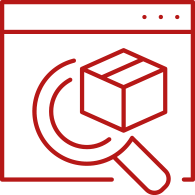 DESCRIPTIONS, PHOTOS, 360° PRESENTATIONS AND SPECIFICATIONS
You can choose from products with extensive descriptions and comprehensive specifications that are created by the relevant department at AB. We are the only distributor of IT and consumer electronics in Poland with a studio for creating 360° presentations. Currently, such presentations are available for more than 16,000 products.
ADVANCED SHOPPING CART
You can create multiple independent shopping carts to complete orders for different projects. Products in your shopping cart can be easily converted into an offer in a single PDF file or sent directly to the customer.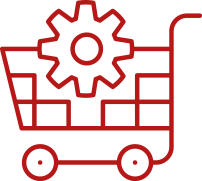 These features are just some of the elements of the AB Online platform, which facilitate shopping at AB for you. The most crucial functionalities were described in detail in the instructional videos and in the FAQs available after logging in to the website. Sign up and see how easy ordering can be.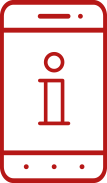 AB ONLINE ON MOBILE
Mobile has been one the name of the game in e-commerce recently, with many people using mobile devices to browse the Internet. In order to enable you to use our platform in a comfortable manner, we prepared a version of ABonline.pl platform adapted for mobile devices. The system detects your device and asks you whether you want to switch to the mobile version upon logging in. Navigation and buttons in the mobile version are touch screen-ready. The interface has also been simplified to include only the most important functions. All this makes it convenient for you to check the most important information related to purchases in AB on your phone.