AB's President won the Lower Silesian Griffin
A double success of the AB Group in the 19th edition of the "Lower Silesian Griffin" Economic Award competition. Andrzej Przybyło, the President of AB Group, won the award in the Business Leader of the Year category!
The award is a confirmation that AB Group is a Polish company that is successful in business and constantly innovates. Its success contributes to the strengthening of the brand of the Lower Silesian province in Poland and Europe.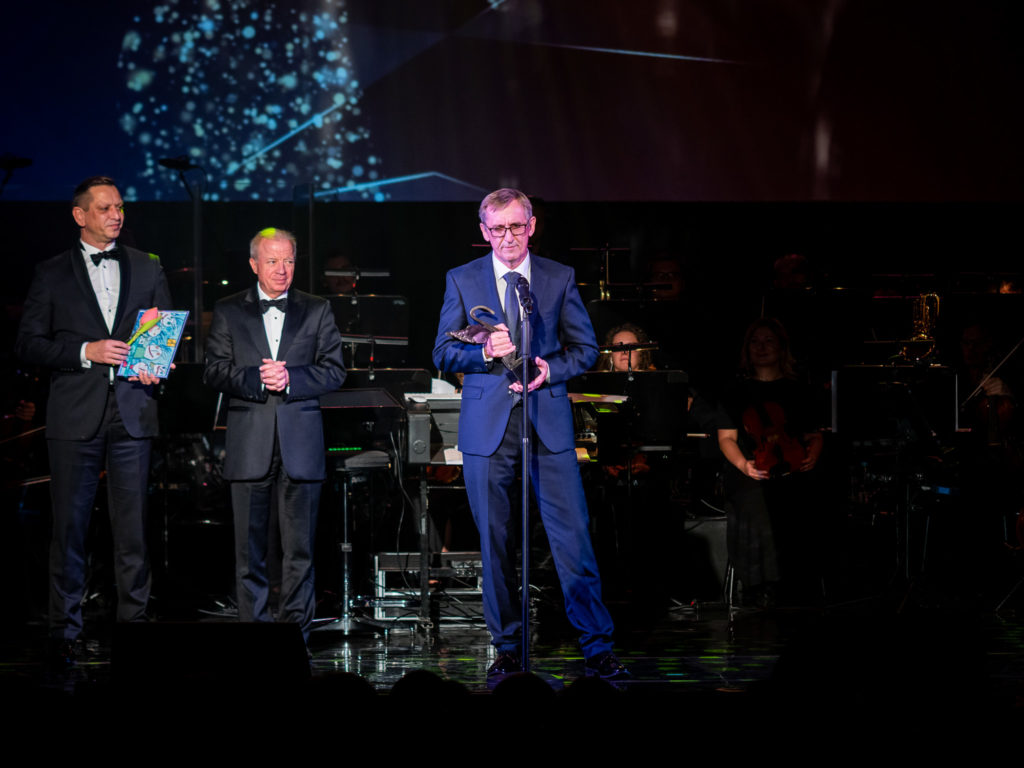 AB is the largest IT and consumer electronics distributor in Poland and Central and Eastern Europe and is ranked in Europe's TOP8.  We offer the broadest product portfolio on the market, including the products of the world's largest high-tech manufacturers by working with more than 16,000 Partners. We are is a leading provider of cloud services, comprehensive e-commerce solutions, and value-added distribution (VAD) services. We also develop the distribution of household appliances/radio and television equipment, as well as toys, being one of the leading distributors in this area in Poland.
As in the case of the other finalists in the competition, the assistance that we and our Partners provide as part of the #AByrazem campaign to the victims of the war in Ukraine was also recognized.