Creative Poznań Association KREO TEAM
AB Group is committed to developing creativity. The company supported the KreoTeam Creative Poznan Association. Members of the Association won the Polish edition of the competition and qualified for the international edition. Thanks to our help, the creative youth team could take part in the international final of the Mind Odyssey in the USA, in which they placed first.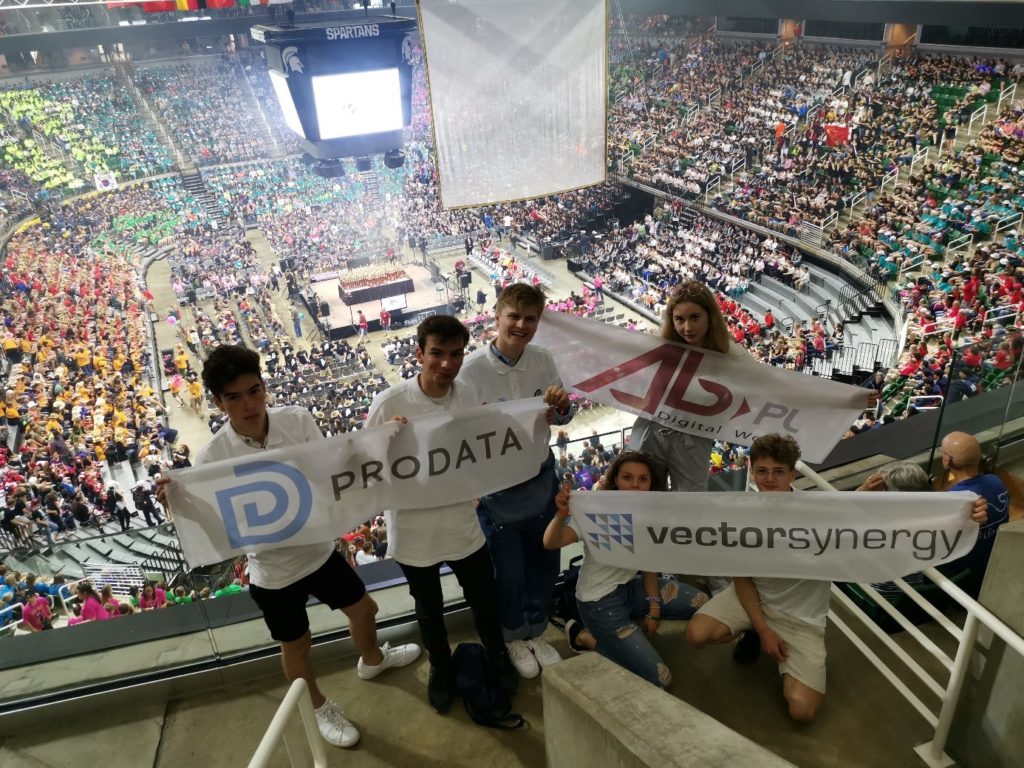 The Creative Poznań Association is a knowledge exchange platform that was created out of passion for innovative education and development of creativity. It's a space that attracts people who want to break through mental constraints. At AB, we believe that youth is our future, and investment in its development, is an investment in our progress. That is why we got involved in the Kreo Team project, which was presented during the final of the Mind Odyssey competition in the United States.
The Mind Odyssey is an educational program implemented in the form of an international competition for creative thinking. The main goal of the challenge is to develop creative abilities, solve crisis situations and to promote outside the box type thinking. The KreoTeam team presented their version of Bohemian Rapsody during the competition. The play starred: Leonardo da Vinci, Vincent van Gogh and Salvador Dali. In the studio of Master Leonard, the group solved the "long-term" problem III. They presented the solution in the form of an 8-minute musical. In addition, they won in the so-called "spontaneous", i.e. solved "on the spot" logical-creative puzzles.
Among 40 other top teams from around the world, the KreoTeam Association became World Champion. Congratulations!