Dreamed of Lion King
Employees at AB S.A. once again fulfilled the dream of the "Mam Marzenie" (I have a dream) Foundation ward, which turned out to be the legendary "Lion King".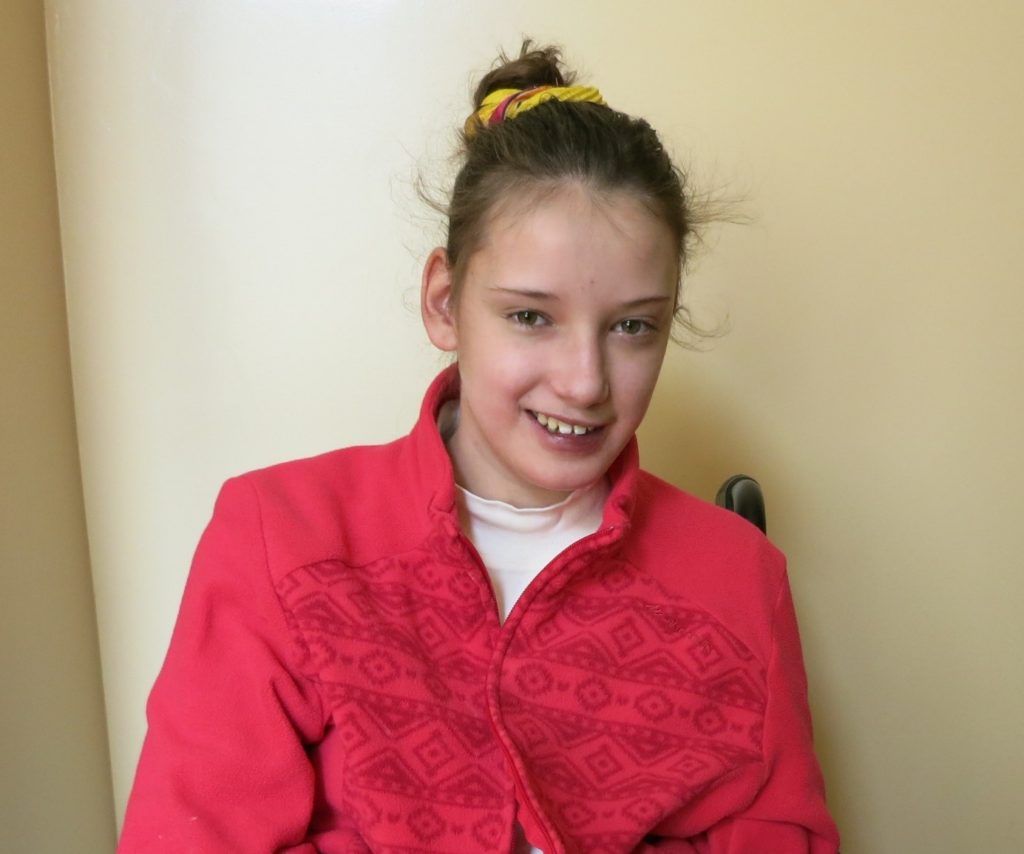 Fourteen-year-old Marzenka wanted to watch her beloved fairy tale "The Lion King" in cinema. Not only the employees of our company, but also the New Horizons Cinema, which made the cinema available, as well as The Walt Disney Company Central Eastern Europe, which gave the license to display the movie, got involved in fulfilling this dream. Marzenka received numerous DVD cartoons as gifts, including of course "The Lion King" (so she could always go back to her beloved heroes), fairy tales of Hans Christian Andersen and games.
The ward of the Foundation was delighted with the individual screening. The spacious cinema room, darkness during projection, the sound system, the screen, and of course the beloved Lion King made a great impression on her.
Marzenka with her dream took us all a dozen or so years back, to the time when we watched Simba's fate on the big screen with flushed faces. The dream of a disabled and seriously ill, but joyful and open girl, was a truly unique and touching experience for all of us.
Thank you Marzenka for the opportunity to fulfill such a wonderful Dream!
More information about the "Mam Marzenie" (I have a dream) Foundation: http://www.mammarzenie.org/